From Fox sports: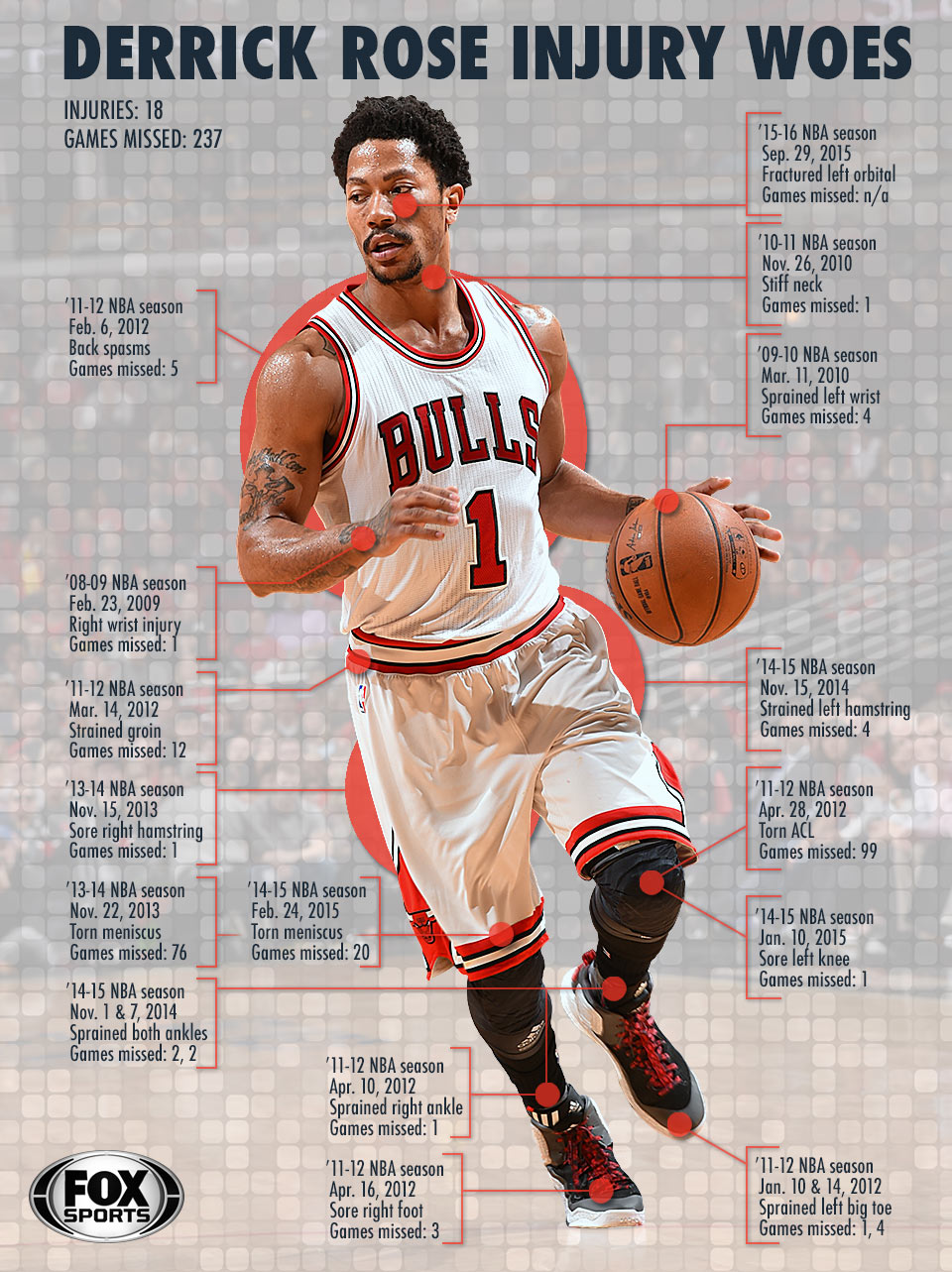 Hasn't hit more than 29% since 2013-14 season (.217 this season)
Since 2011 he has played 46% of the games his teams have played,  (230 out of 492) not including playoffs.
Hasn't averaged 20ppg since 2012
Hasn't averaged more than 4.9 assists since 2012
Averages 3+ Turnovers a game since 2012.
This guy was going to get a max contract?   From who?
Why wouldn't anybody want this guy on their team?
GABEWINS